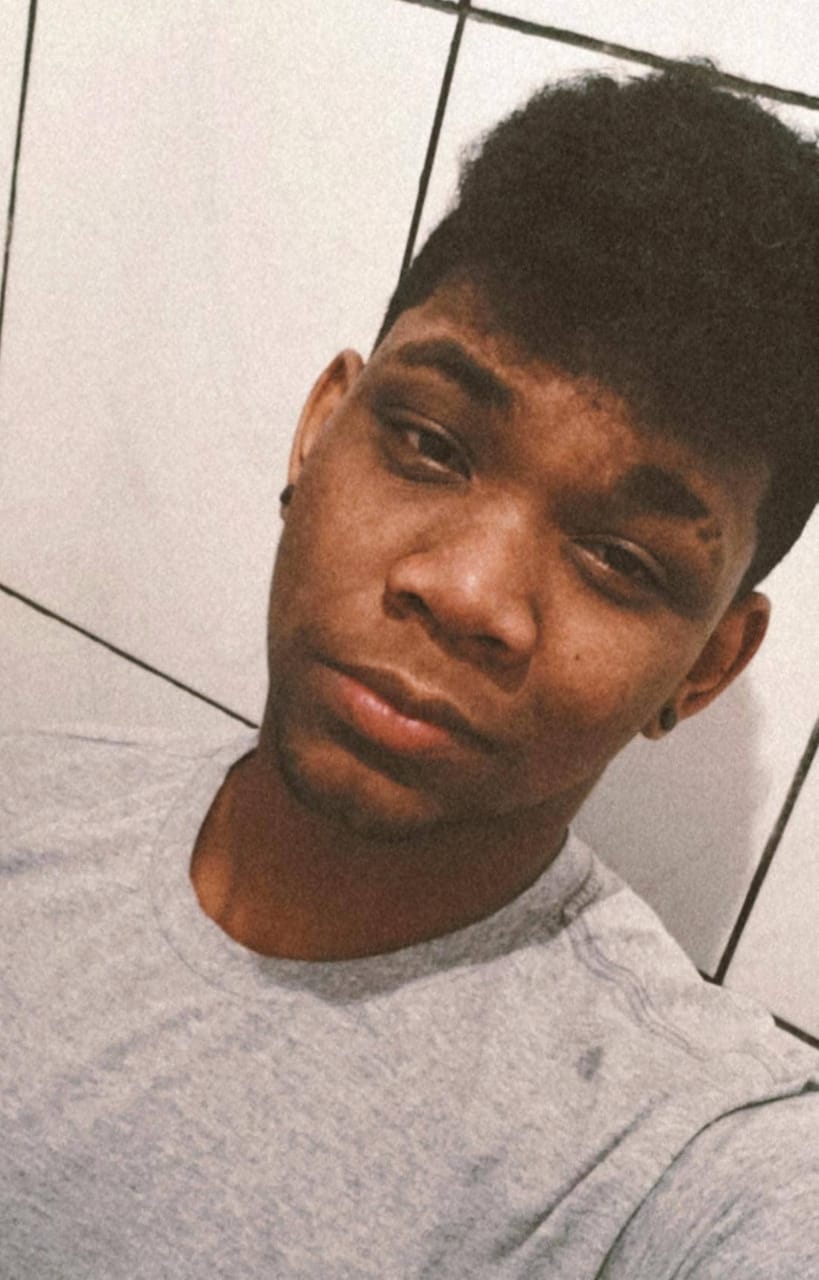 Hi, I'm Joel Oliveira.
I was born in São Paulo, Brazil and I work as a Front-End Developer specializing in the entire JavaScript ecosystem, including TypeScript, React.js and Next.js. I hold a Bachelor's Degree in Computer Science from Cruzeiro do Sul University.
I have several hobbies such as Cinema, Photography, Games, Sports, Technology and a thousand other things.
I had the opportunity to work for several advertising agencies and software houses. Today, I am a self-taught Front-End Developer focused on developing accessible and comprehensive products and digital experiences.
What I'm focusing on
I'm honing my skills in React.js, especially Next.js.
Currently, I'm learning Vue.js, Python and .NET Core.